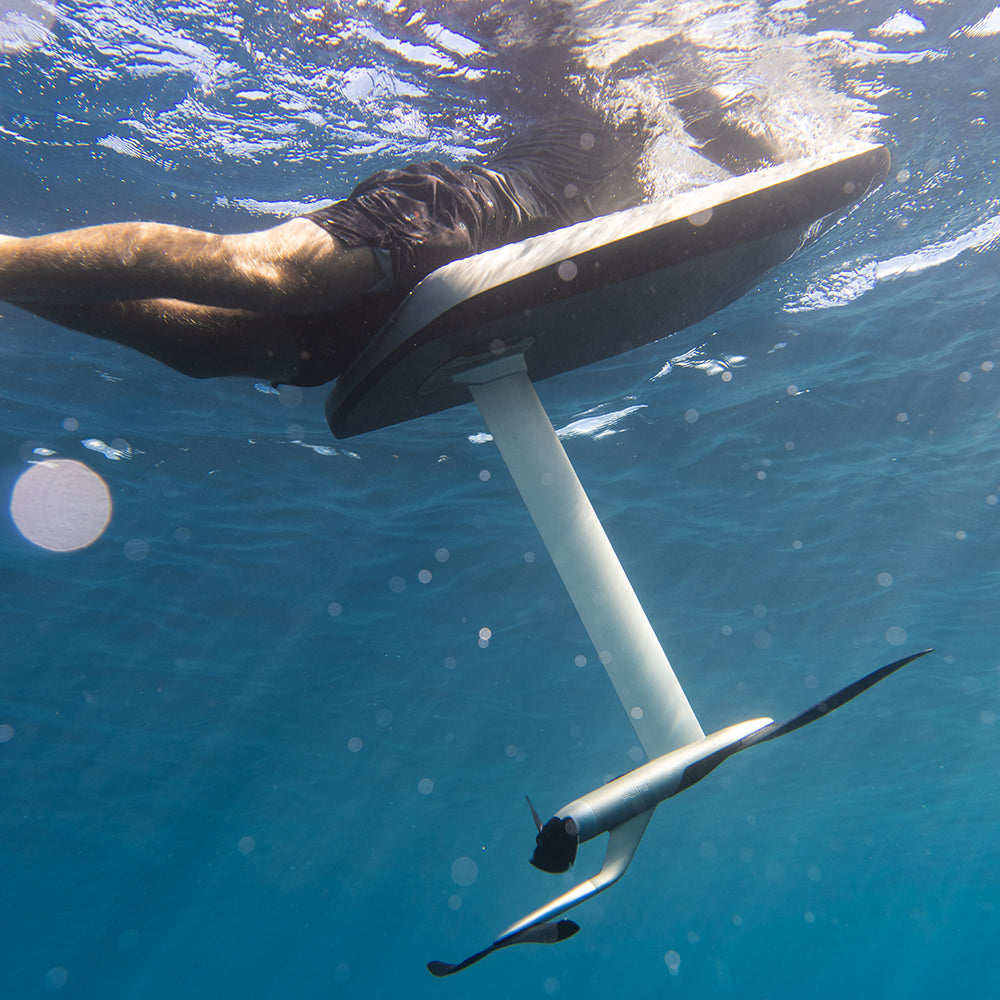 A more Sustainable Future
Fliteboard is dedicated to pioneering the shift towards more environmentally friendly marine craft. That's why Fliteboard is quiet, emission free and doesn't leave any wake or pollution behind.
Authorized Fliteboard Service Provider
If you are looking for replacement parts or upgrades, Please contact SWS for more information.